We are Studio KIO, Creative team living and working in Seoul, Korea.

We have worked mainly in cultural area, collaborating with museums, galleries,

publishers and cultural foundations as well as individual artists,

on the design of graphic identities and publications.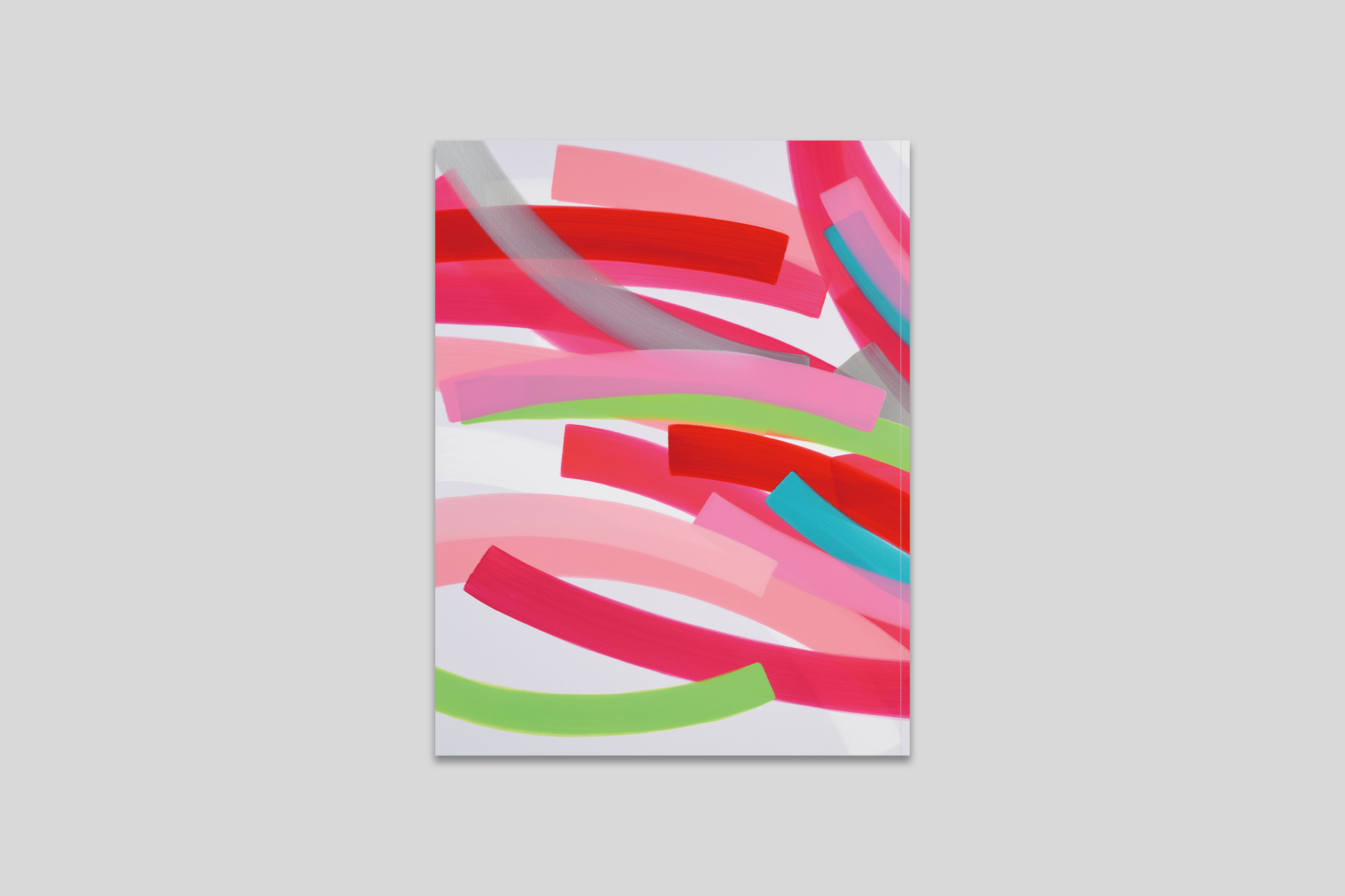 Ha Taeim Exhibition Art Book
Book Design / 2020 / Client: Gana OK

<Hataeim_하태임 도록>. Gana OK / 220x280mm / 64p.
가나아트센터에서 진행된 하태임 작가의 전시 도록 디자인.

A book design for Ha Taeim's exhibtion at Gana Art Center.