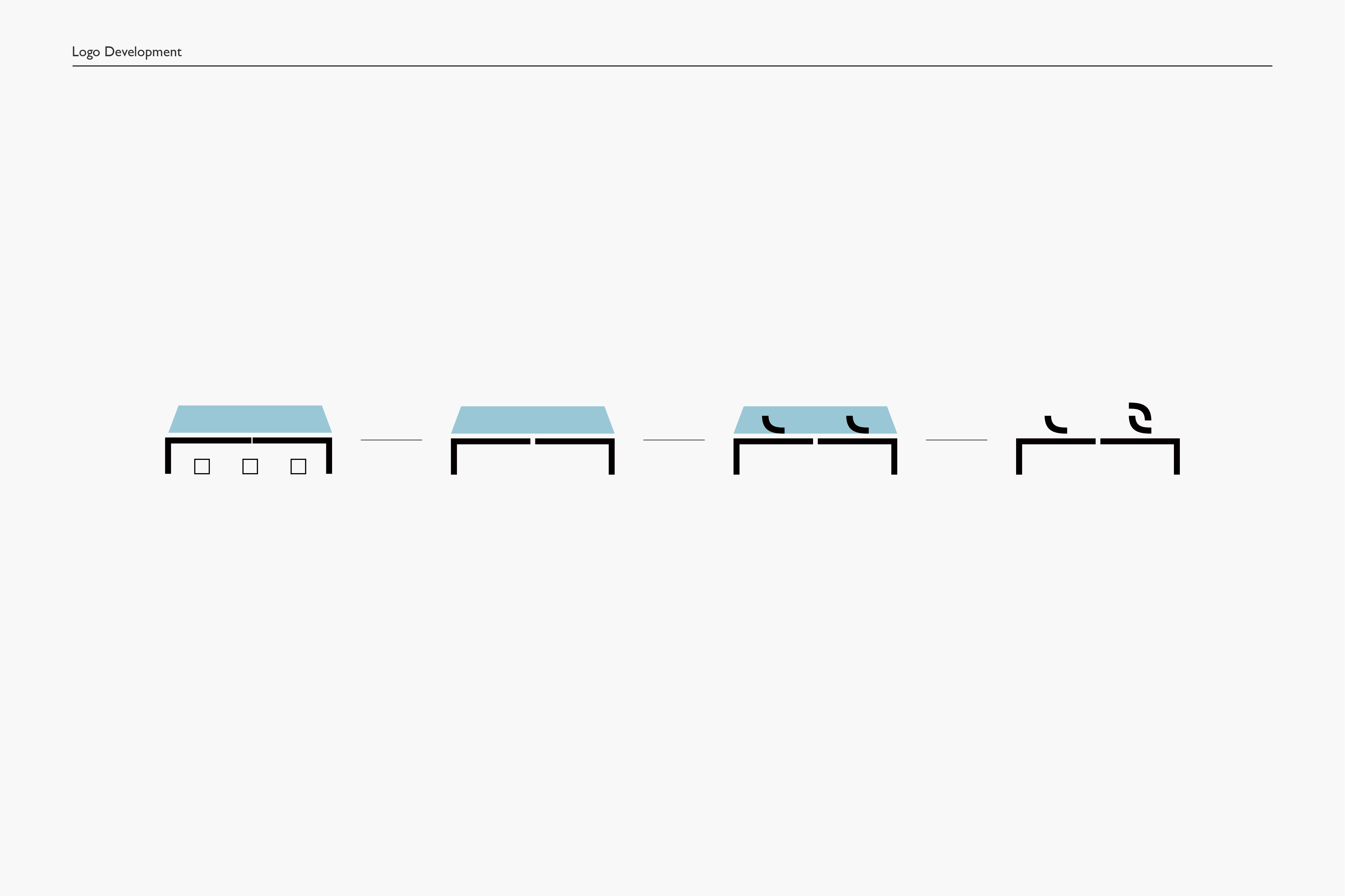 Nuru Museum
Branding / 2020 / Client: Nuru Museum
밀양에 위치한 '누루미술관'의 뮤지엄 아이덴티티. 학교로 쓰이던 기존 건물 형태 위에 '루'의 지붕 기와를 형상화한 요소가 쌓이는 모습을 비주얼 아이덴티티로 표현하였다.


Museum identity of 'Nurumi Museum' located in Miryang. Visual identity is used to describe the accumulation of elements that embody roof tiles of the "ru" on top of the existing building used as a school.