We are Studio KIO, Creative team living and working in Seoul, Korea.

We have worked mainly in cultural area, collaborating with museums, galleries,

publishers and cultural foundations as well as individual artists,

on the design of graphic identities and publications.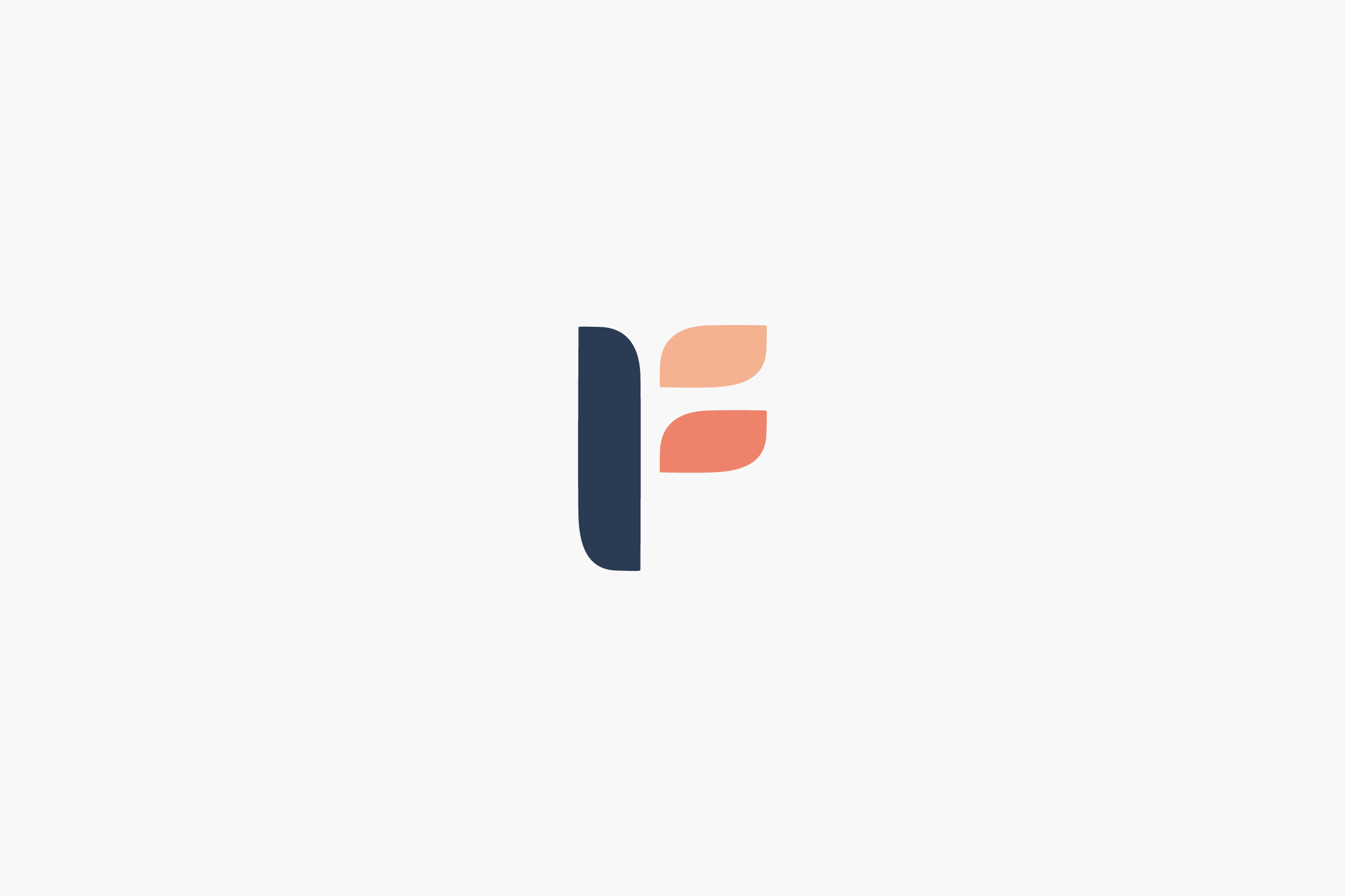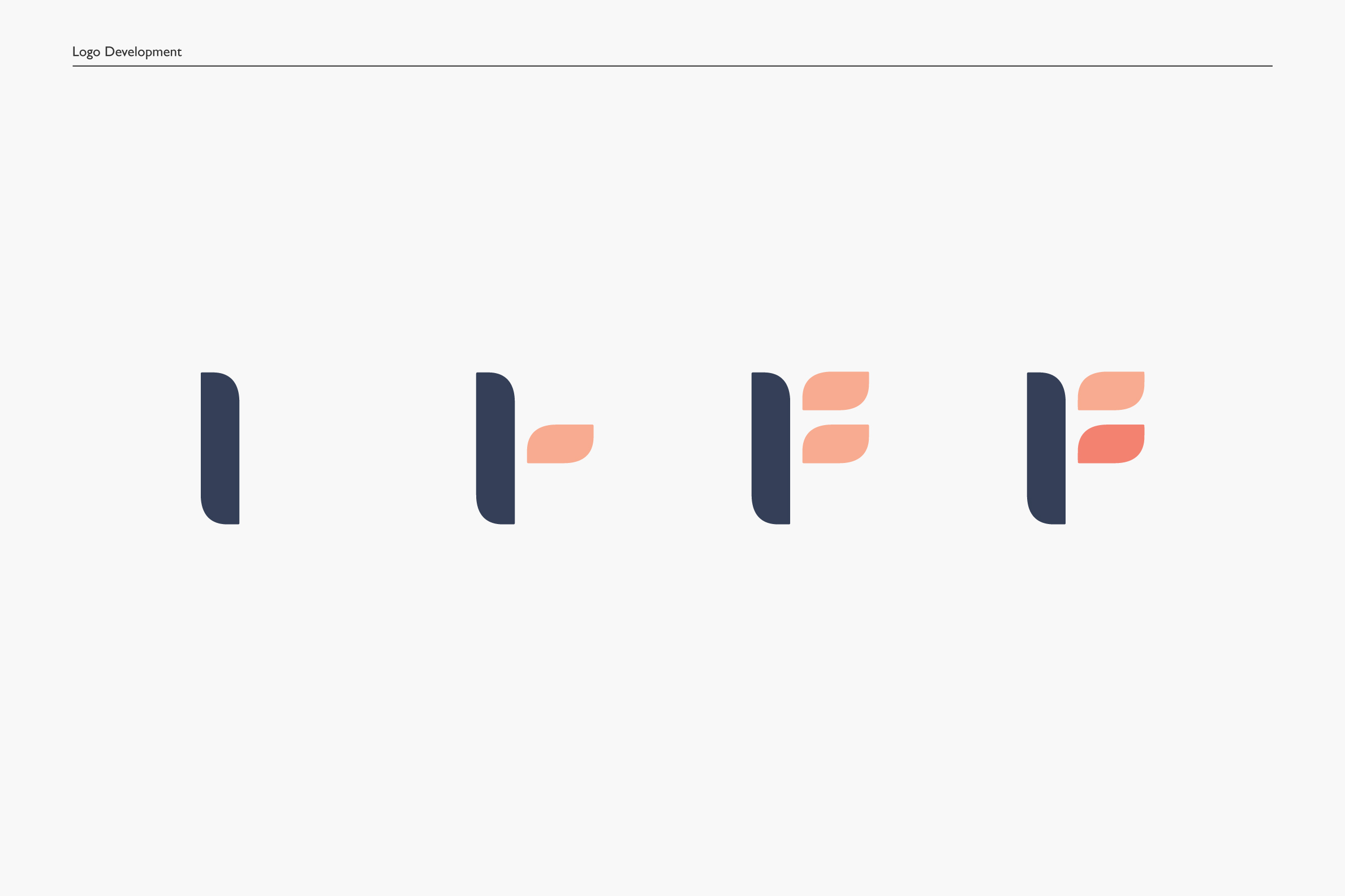 Formiz
Branding / 2019 / Client: Formiz
서울시 양천구에 위치한 '포미즈 여성병원'의 브랜드 아이덴티티 디자인. 꽃이 개화하는 모습에서 영감을 받아 비주얼 아이덴티티를 전개하였다.

The brand identity design of 'Formiz Women's Hospital' located in Yangcheon-gu, Seoul. Inspired by the flowering of flowers, the visual identity was developed.