We are Studio KIO, Creative team living and working in Seoul, Korea.

We have worked mainly in cultural area, collaborating with museums, galleries,

publishers and cultural foundations as well as individual artists,

on the design of graphic identities and publications.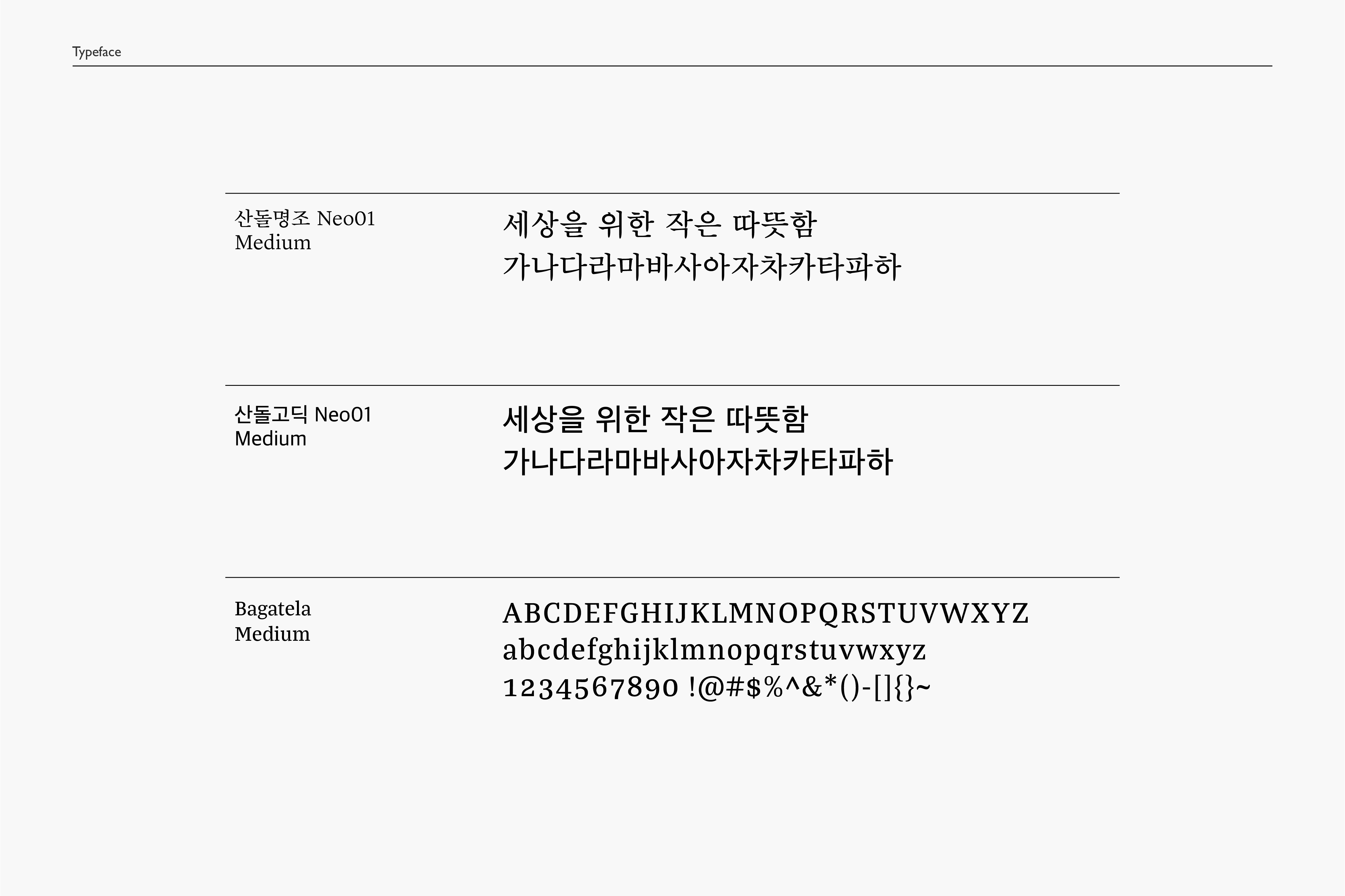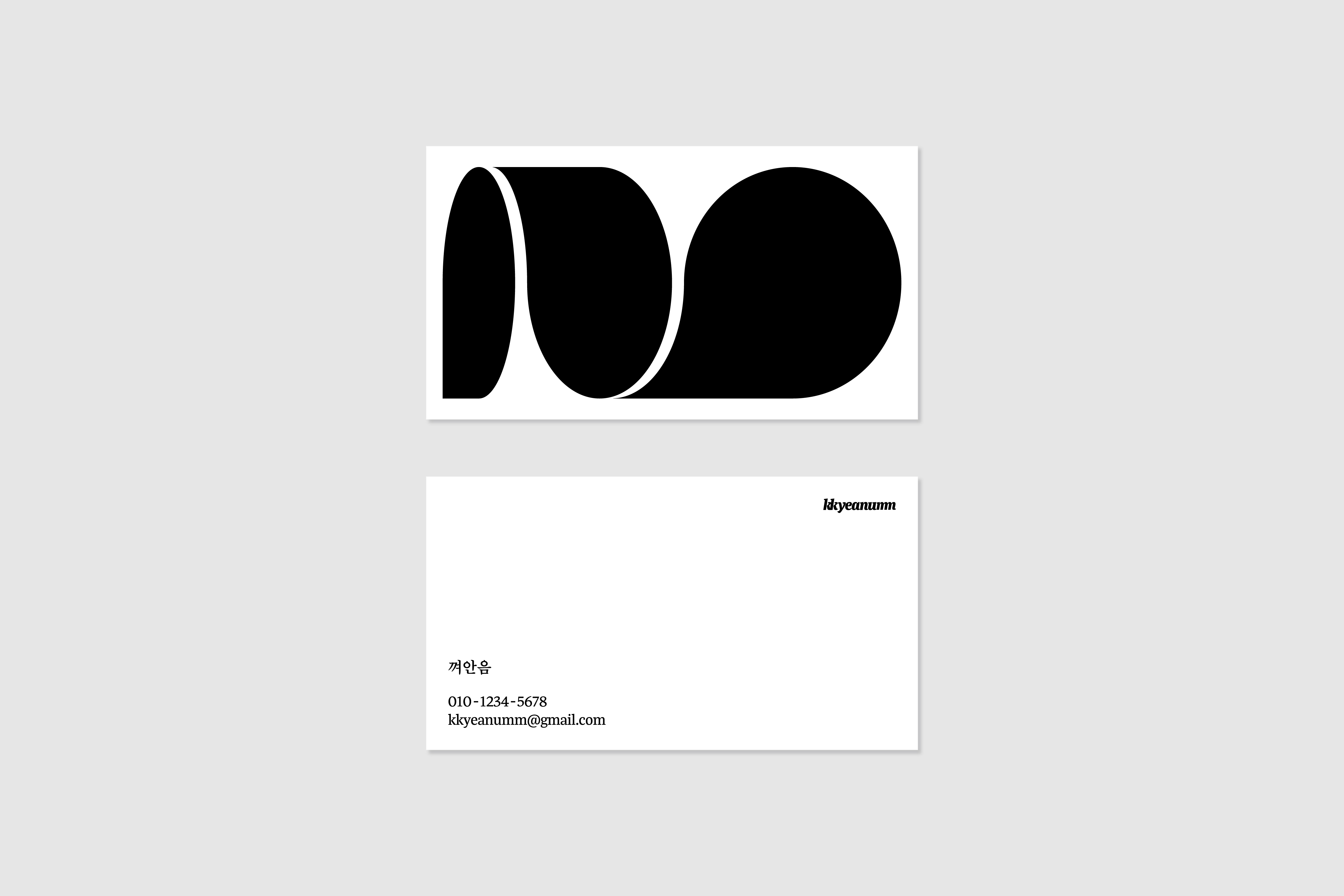 kkyeanumm
Branding / 2020 / Client: kkyeanumm

자연을 위한 작은 따뜻함을 전하는 출판사 '껴안음'의 브랜드 아이덴티티 디자인. '두 팔로 감싸서 품에 안다'라는 단어의 뜻을 글자 모양새에 덧입히면서 유연하고 부드러운 형태를 비주얼 아이덴티티로 보여주고자 하였다.

The brand identity design of the publishing company 'kkyeanumm', which spreads small warmth for nature. The meaning of the word "I know in my arms" was added to the shape of the letter to show a flexible and soft form as a visual identity.