We are Studio KIO, Creative team living and working in Seoul, Korea.

We have worked mainly in cultural area, collaborating with museums, galleries,

publishers and cultural foundations as well as individual artists,

on the design of graphic identities and publications.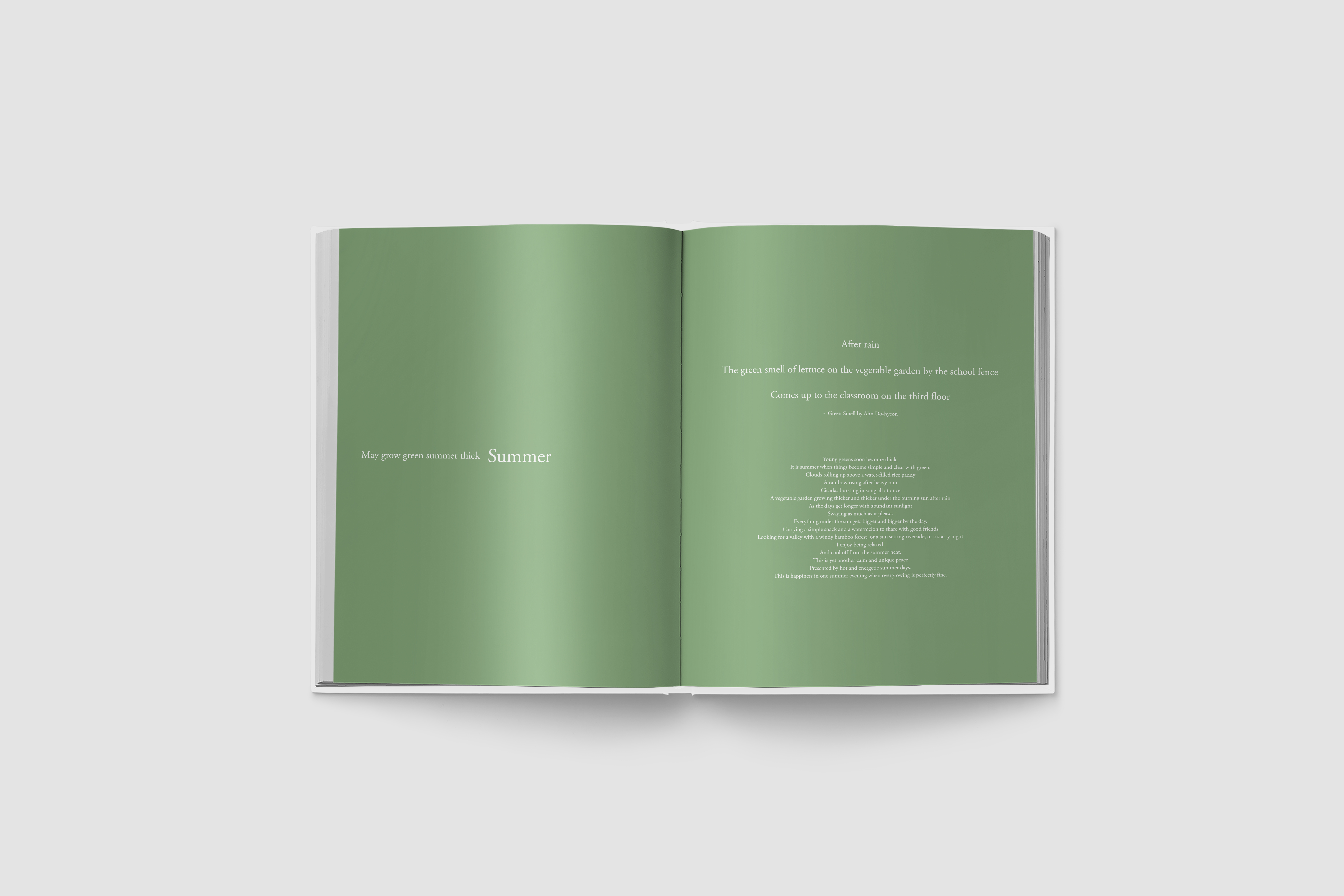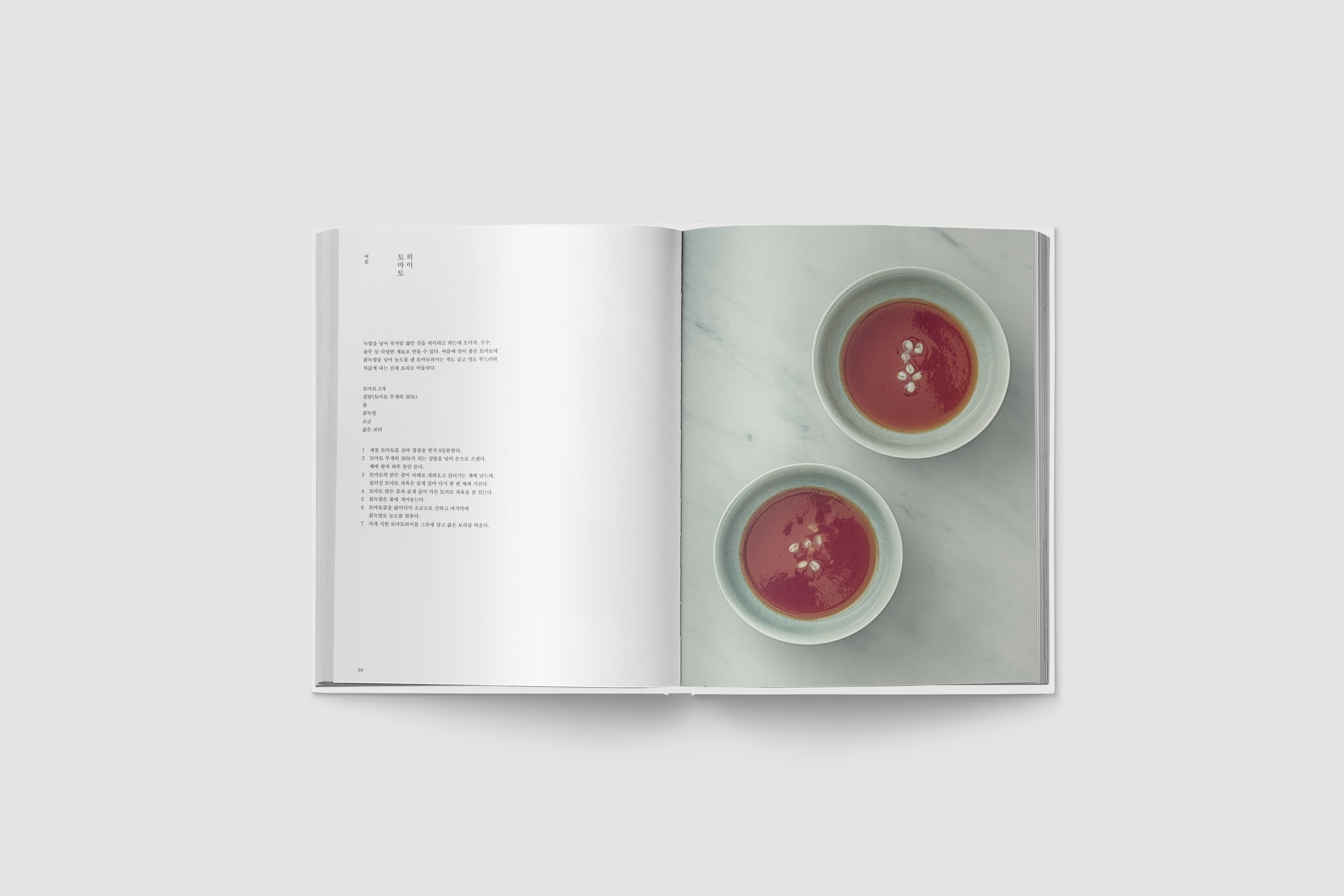 우리나라의 전통문화를 올바르게 계승하고 현대화하여 내일의 유산을 만들어가는 창조적인 장인들의 공방인 전통문화연구소 온지음의 맛공방에서 그동안 익힌 지혜와 기술들이 담긴 조리법을 사계절로 나눠 배병우 작가의 작품 사진과 함께 담았다.
'ONJIUM's Cookbook: selected recipes for each season' has the core philosophy of ONJIUM; taking inspiration from the past to enrich the present, building future heritage. The cookbook contains wisdoms and techniques from ONJIUM Culinary Studio, along with photographs taken by Bae Bien-U.