We are Studio KIO, Creative team living and working in Seoul, Korea.

We have worked mainly in cultural area, collaborating with museums, galleries,

publishers and cultural foundations as well as individual artists,

on the design of graphic identities and publications.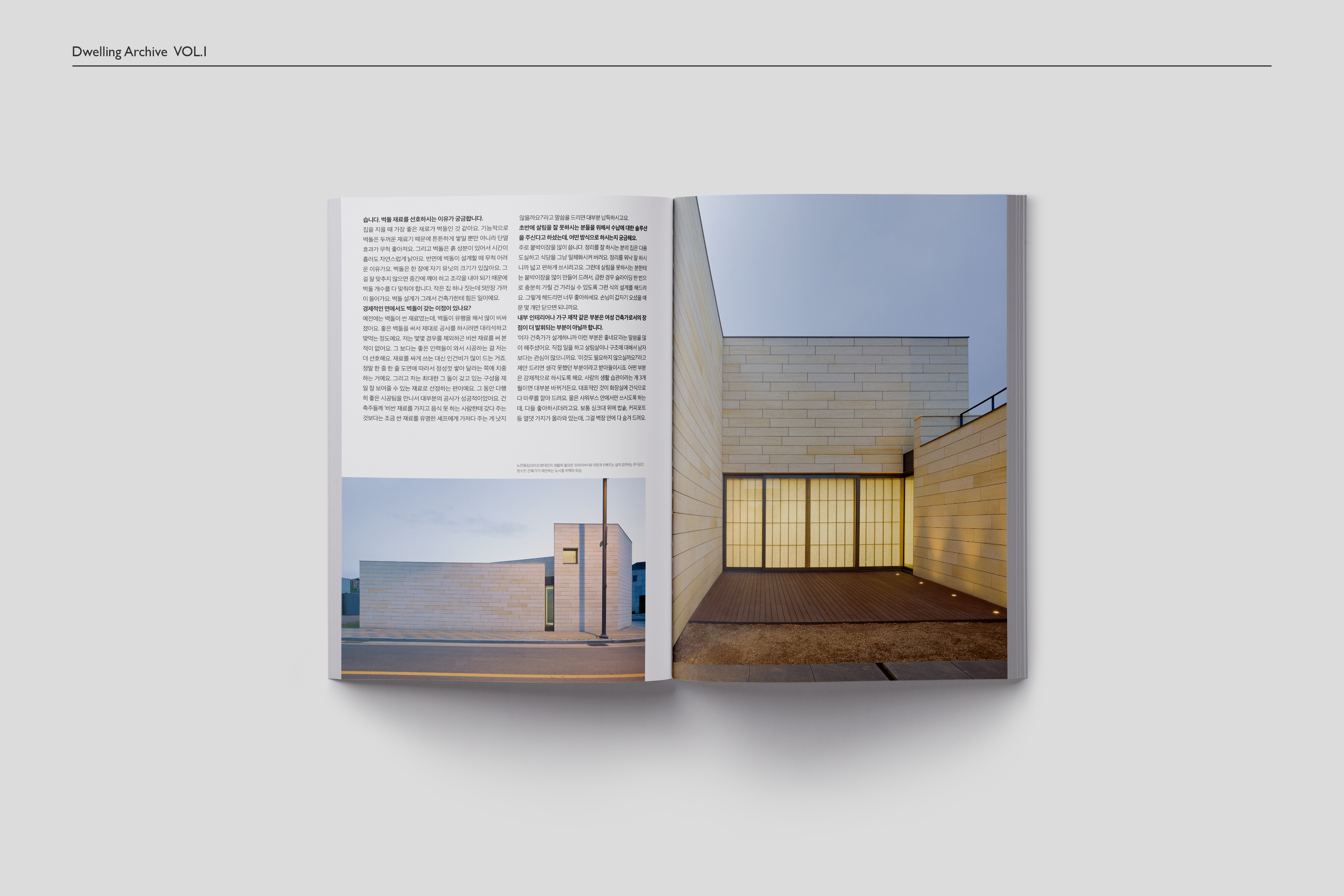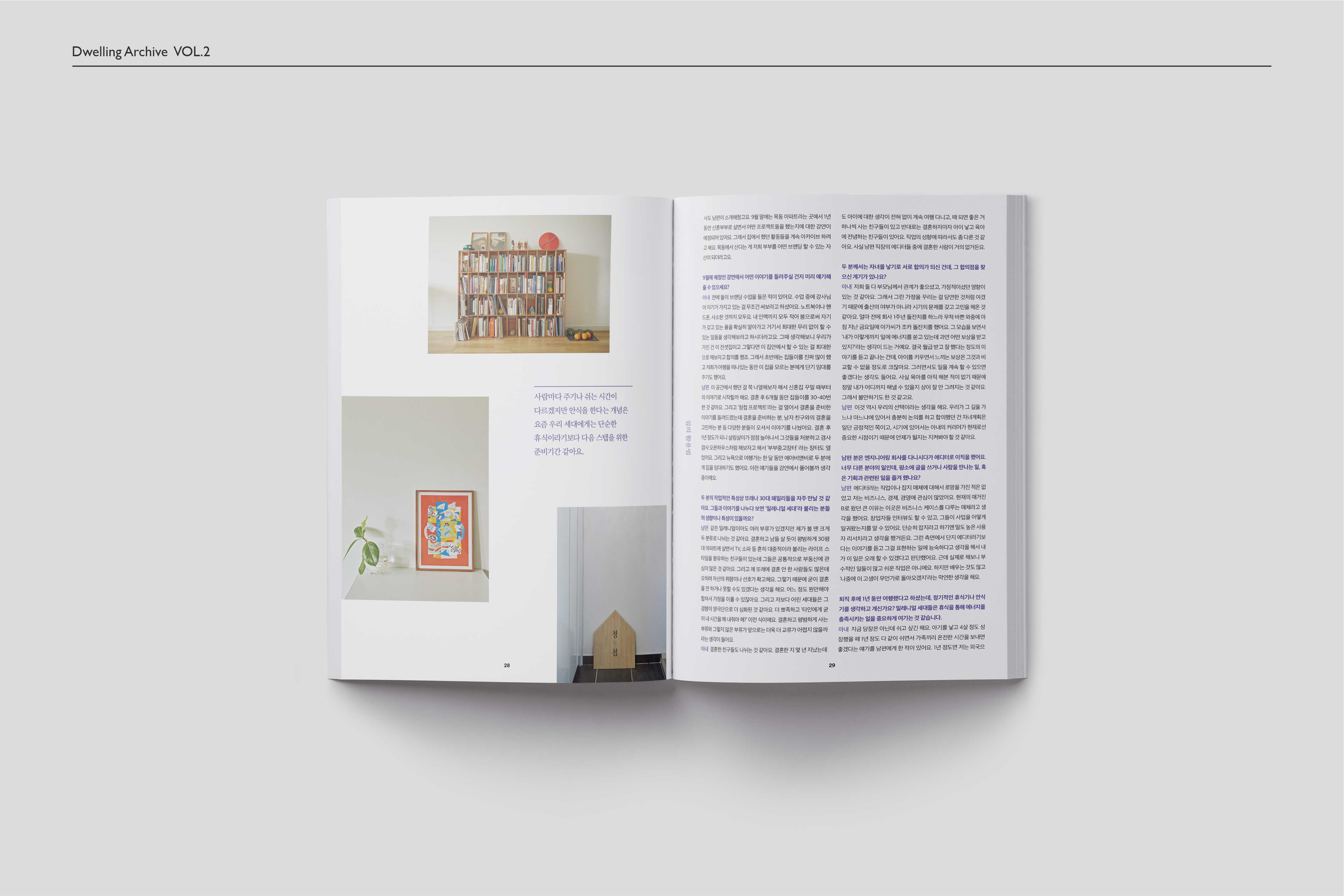 Dwelling Archive Book
Book Design / 2018-2019 / Client: Samsung Electronics

<Dwelling Archive_주거담론>. 박선영 / 170x240mm / 84p.
<Dwelling Archive2_주거담론2>. 박선영 / 170x240mm / 84p.

삼성전자에서 발간하는 단행본으로 9곳의 주거공간과 9명의 전문가 인터뷰로 정리한 주거담론에 대한 책.
A book talks about housing discourse throughout interviews of nine experts and nine residential spaces, published by Samsung Electronics.