We are Studio KIO, Creative team living and working in Seoul, Korea.

We have worked mainly in cultural area, collaborating with museums, galleries,

publishers and cultural foundations as well as individual artists,

on the design of graphic identities and publications.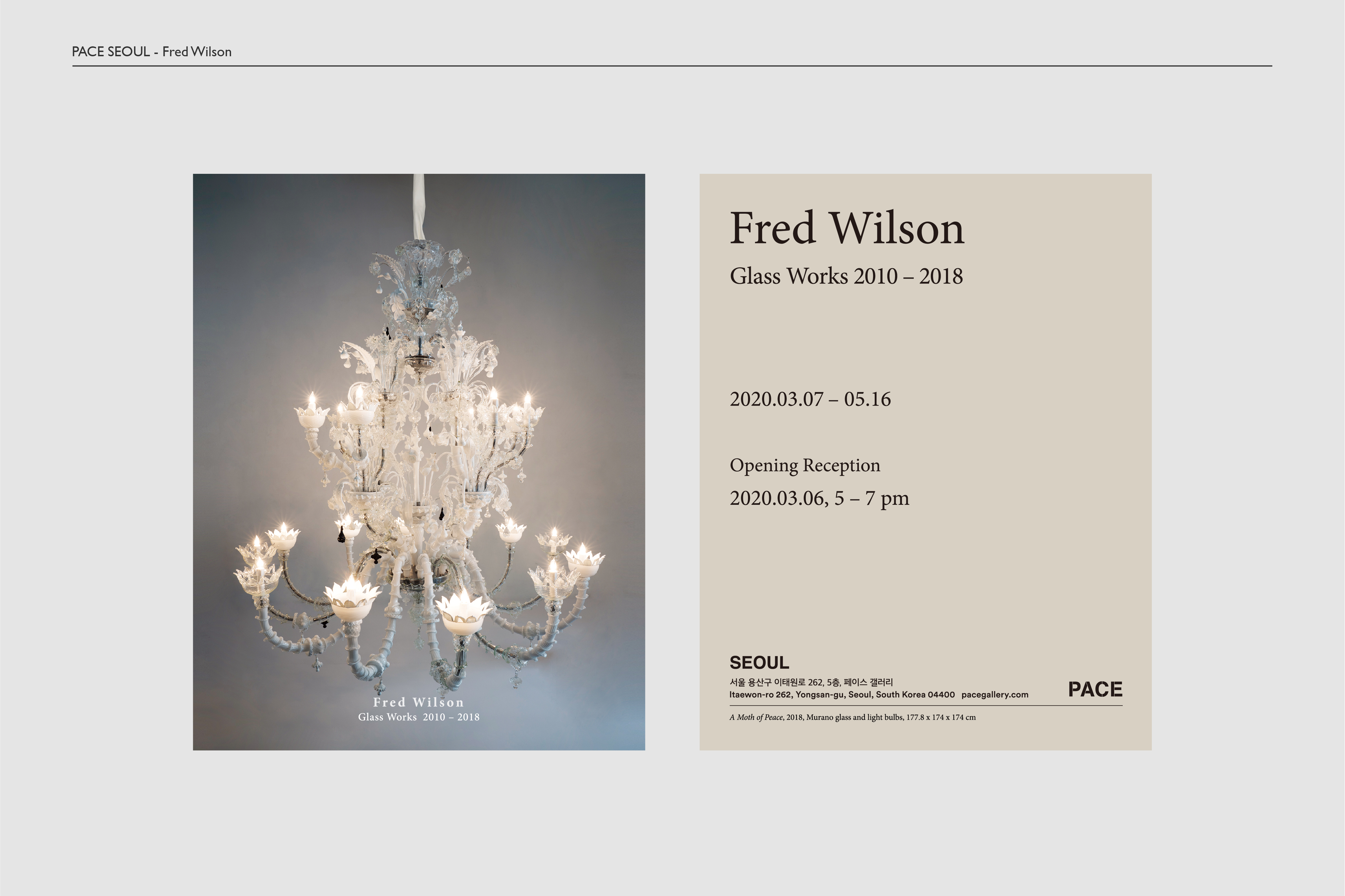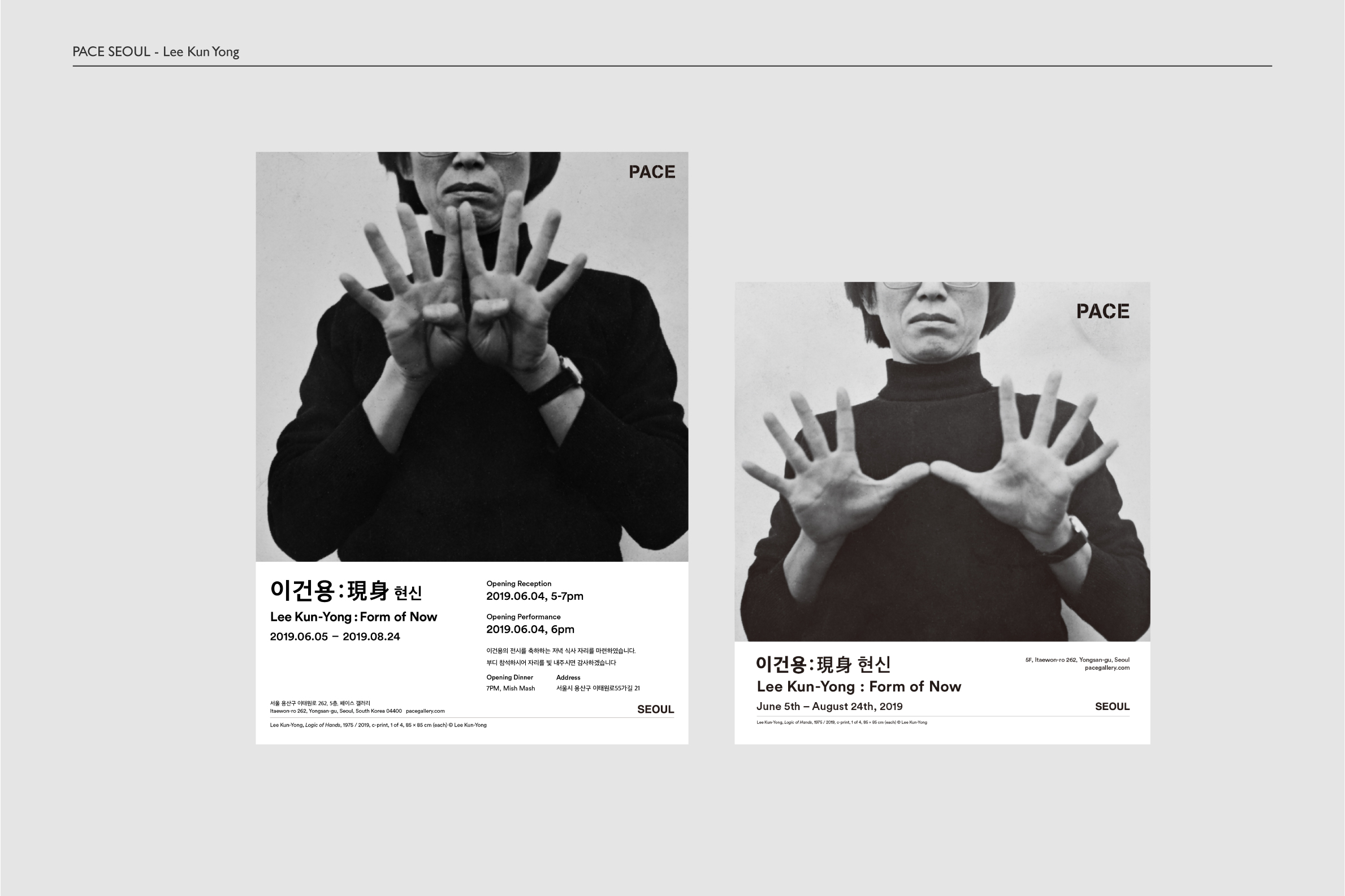 PACE GALLERY
Exhibition Design / 2019-2020 / Client: PACE
2019년부터 서울 한남동 및 홍콩 PACE Gallery에서 열린 전시들의 홍보물(엽서, 리플렛) 및 전시 관련 전반적인 디자인 작업을 진행하였다.

the exhibition's promotional materials (postcards, leaflets) and exhibition-related overall design work for PACE Gallery in Seoul and Hong Kong from 2019.