We are Studio KIO, Creative team living and working in Seoul, Korea.

We have worked mainly in cultural area, collaborating with museums, galleries,

publishers and cultural foundations as well as individual artists,

on the design of graphic identities and publications.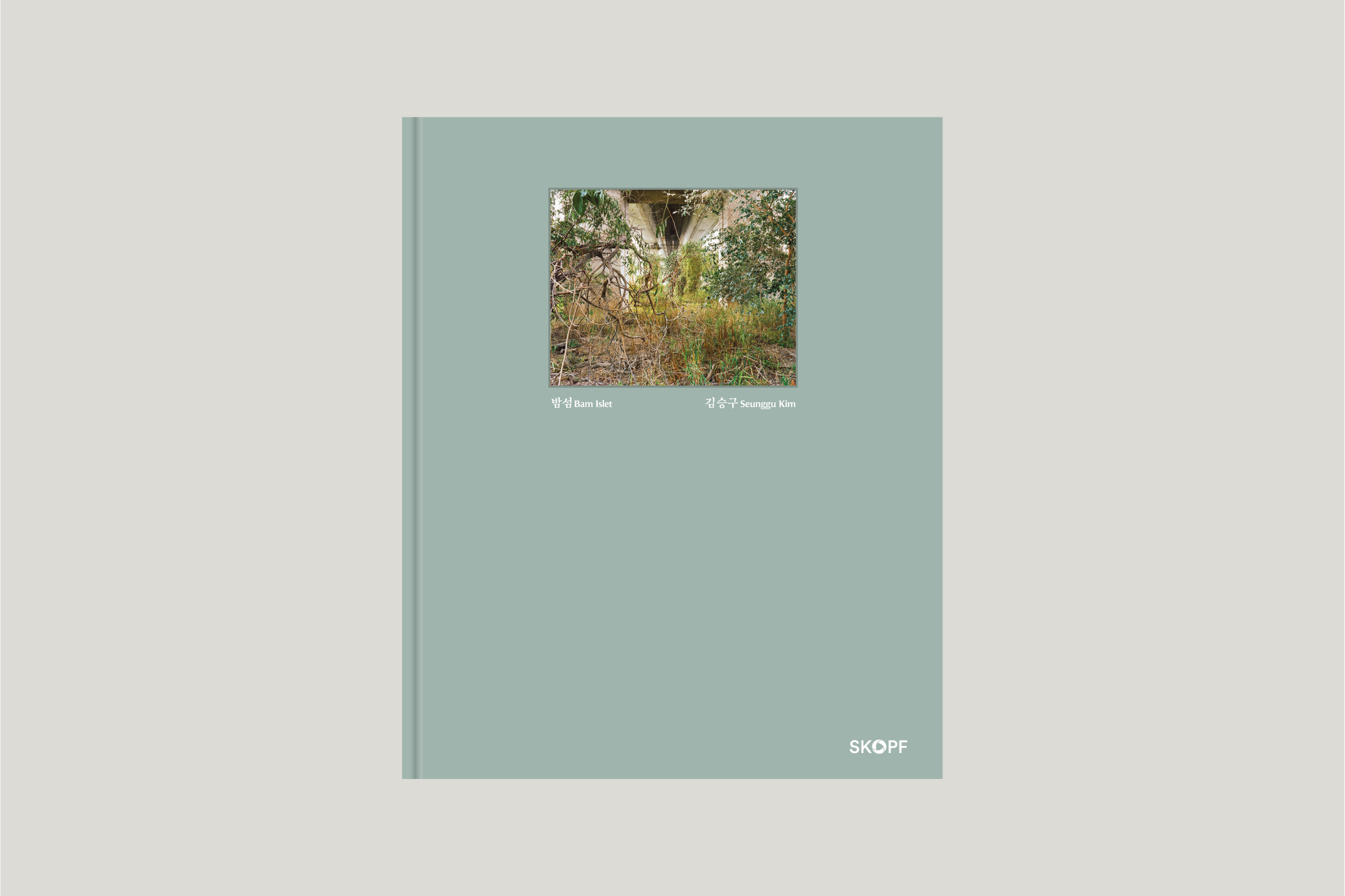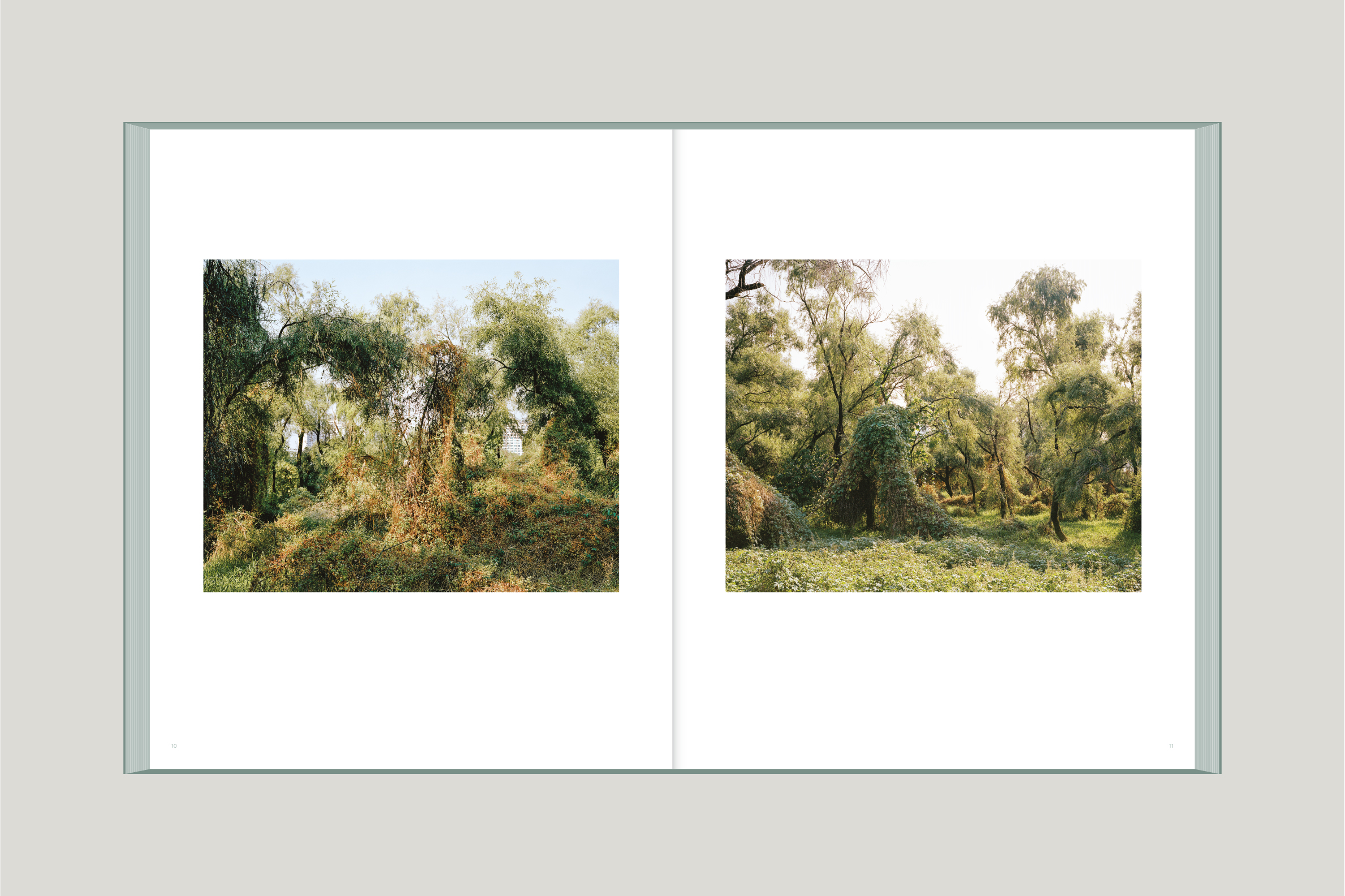 Bam Islet - Kim Seunggu
Print / 2019 / Client: KT&G
KT&G 상상마당에서 개최한 김승구 작가의 개인전 '밤섬'의 도록 디자인.
Art book design of Kim Seunggu's exibition 'Bam Islet' at Sangsangmadang.