We are Studio KIO, Creative team living and working in Seoul, Korea.

We have worked mainly in cultural area, collaborating with museums, galleries,

publishers and cultural foundations as well as individual artists,

on the design of graphic identities and publications.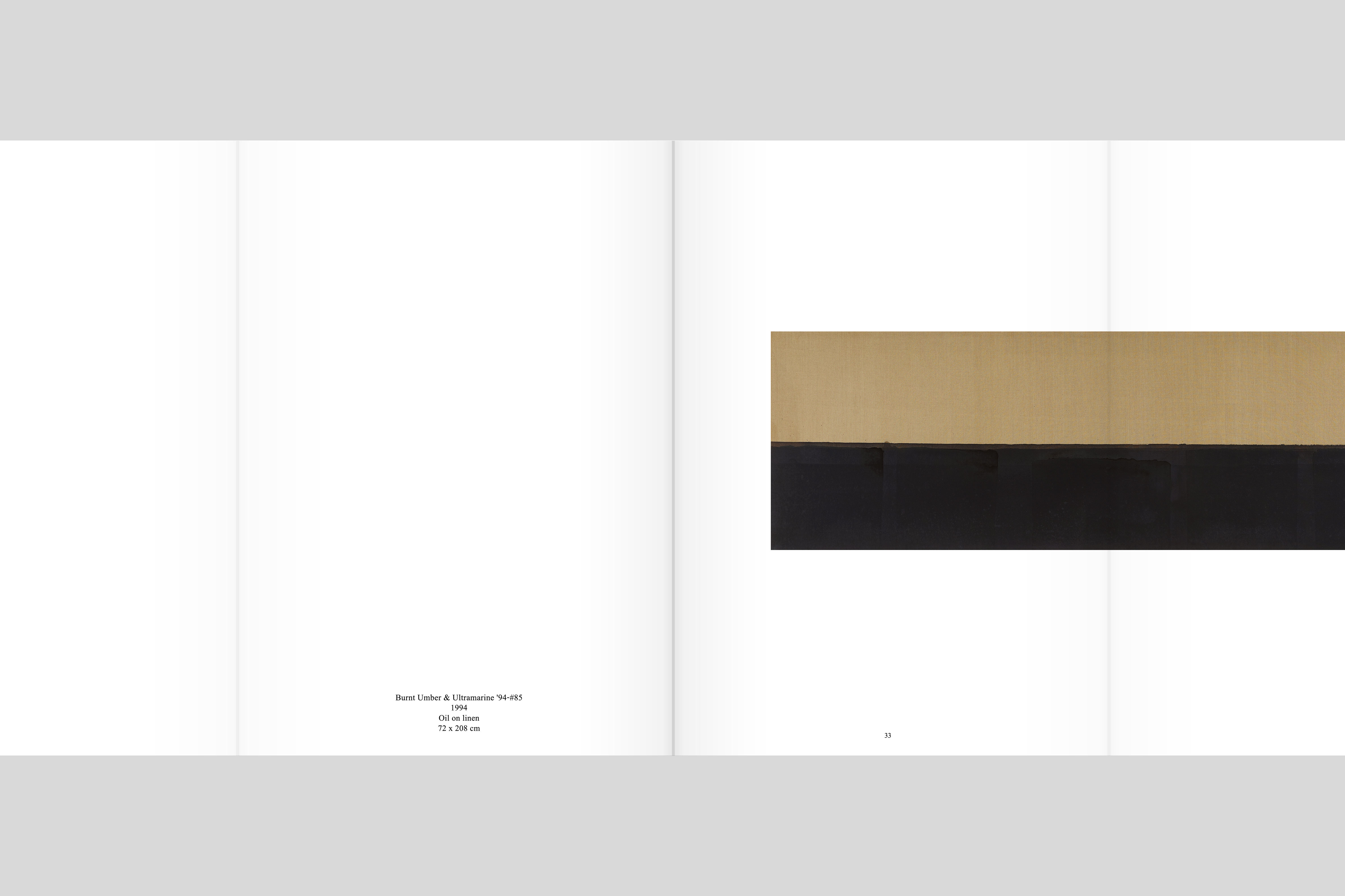 PKM 갤러리에서 개최한 윤형근 작가의 개인 전시 도록 디자인.

Book design for Artist Yun Hyong Keun, who exhibited in PKM gallery.