SOLPLAY
Branding / 2021 / Client: SOLPLAY

현대백화점의 라이프스타일숍 SOLPLAY의 브랜드 아이덴티티 디자인.
We designed a brand identity of SOLPLAY, lifestyle shop of HYUNDAI Department Store.
GANA OK
Branding / 2019 / Client: GANA OK



미디어아트, 전시기획 등 여러 분야의 아트프로젝트를 진행하는 아트 컨설팅 기업 '가나오케이(GANA OK)'의 새로운 브랜드 아이덴티티를 디자인 하였다.

We designed a new brand identity of GANA OK, an art consulting firm that conducts art projects in various fields such as media art and exhibition planning.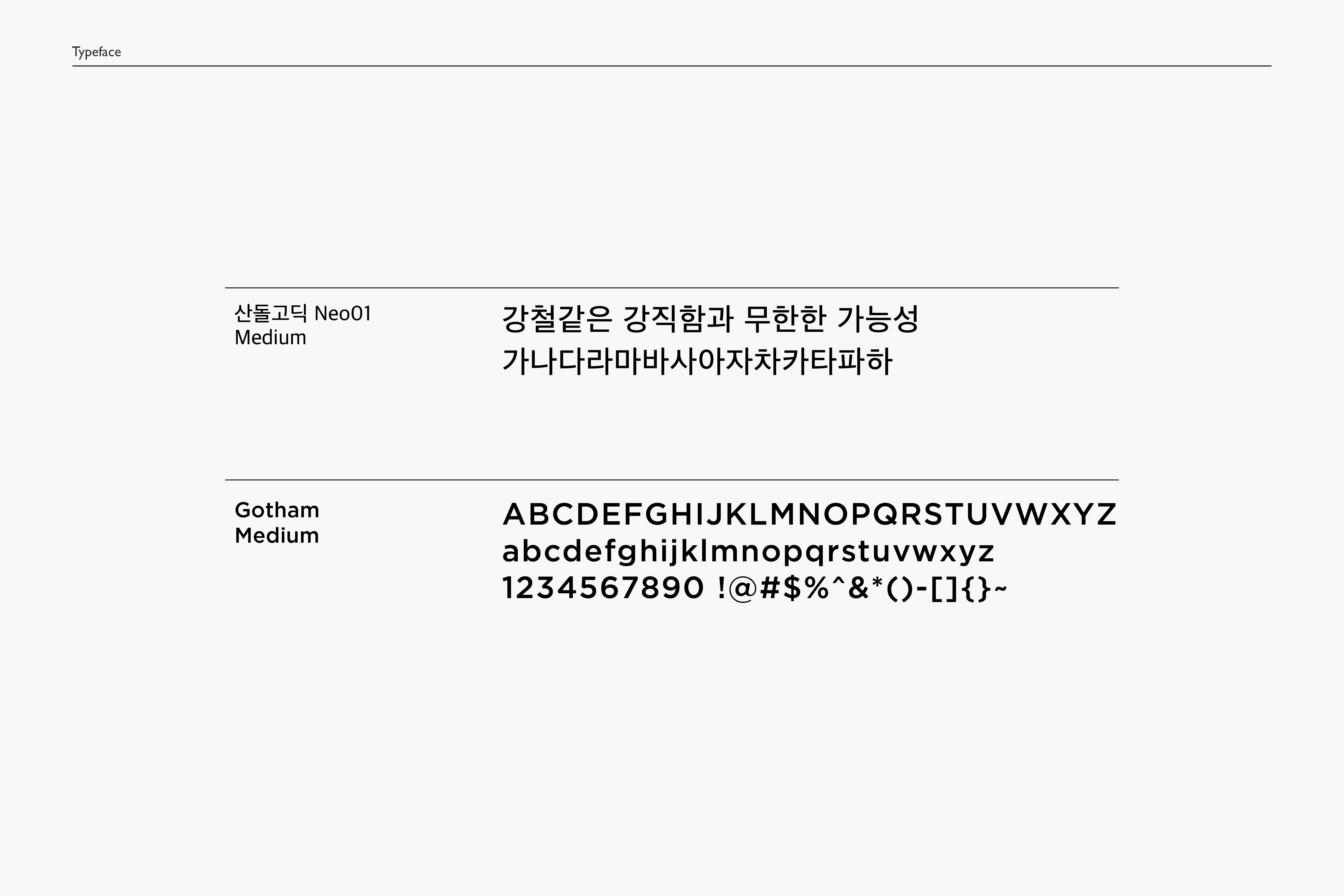 IRONGREY Corporation Identity
Corporation Identity / 2020 / Client: IRONGREY

갓 제강을 마친 철이 띠는 색상, 아이언그레이.
세아그룹의 투자법인으로서 무한한 가능성을 내포한 '아이언그레이'의 CI를 디자인하였다. 아이언그레이가 추구하는 신뢰와 강직함, 그리고 혁신의 이미지를 비주얼 아이덴티티로 표현했다.
Irongrey, a color that's just finished steelmaking.
As an investment corporation of Seah Group, CI of IRONGREY was designed with infinite possibilities. IRONGREY's pursuit of trust, integrity, and innovation was expressed as a visual identity.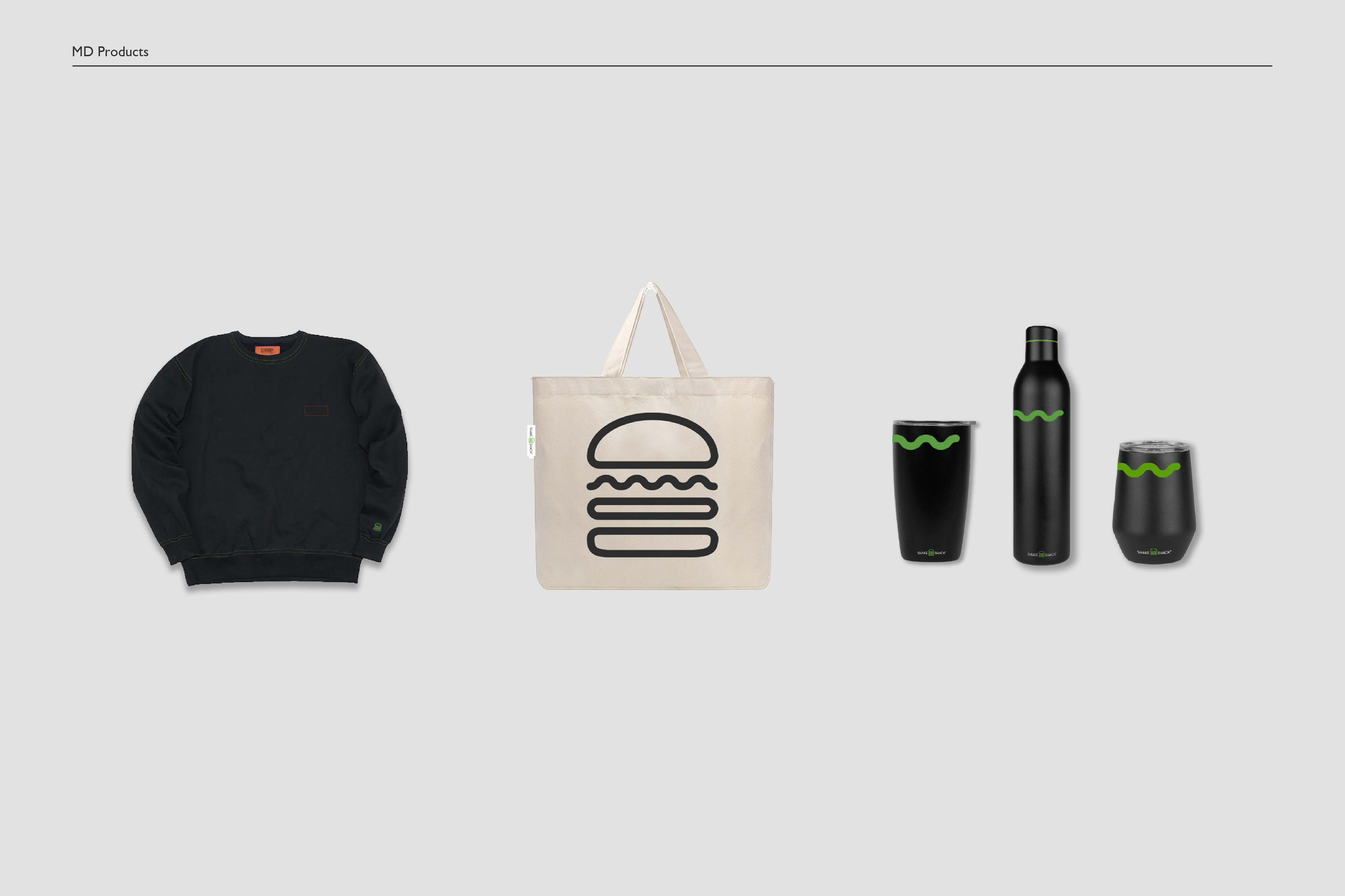 Shake Shack
Branding / 2019-2020 / Client: Shake Shack
쉐이크쉑의 주/월/연간 프로젝트 그래픽 브랜딩. (신규지점 오픈기념 호딩, 각종 MD제품, 디지털 광고 및 지면광고, 다이어리 등외 다수를 디자인하였다.)

State/month/year project graphic branding of Shake Shack. (A number of new branch opening ceremonies, MD products, digital advertising and paper advertising, diary, etc.)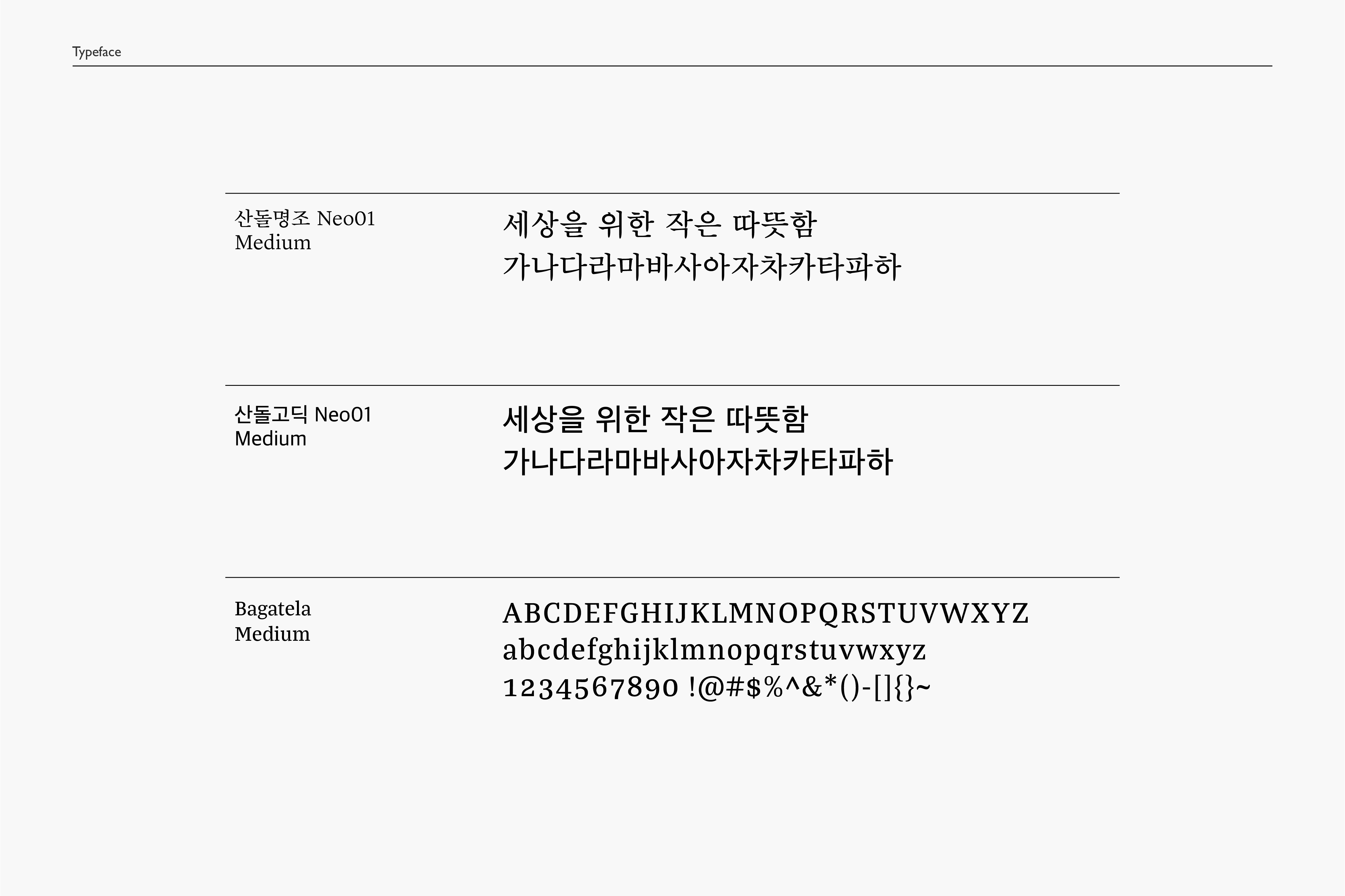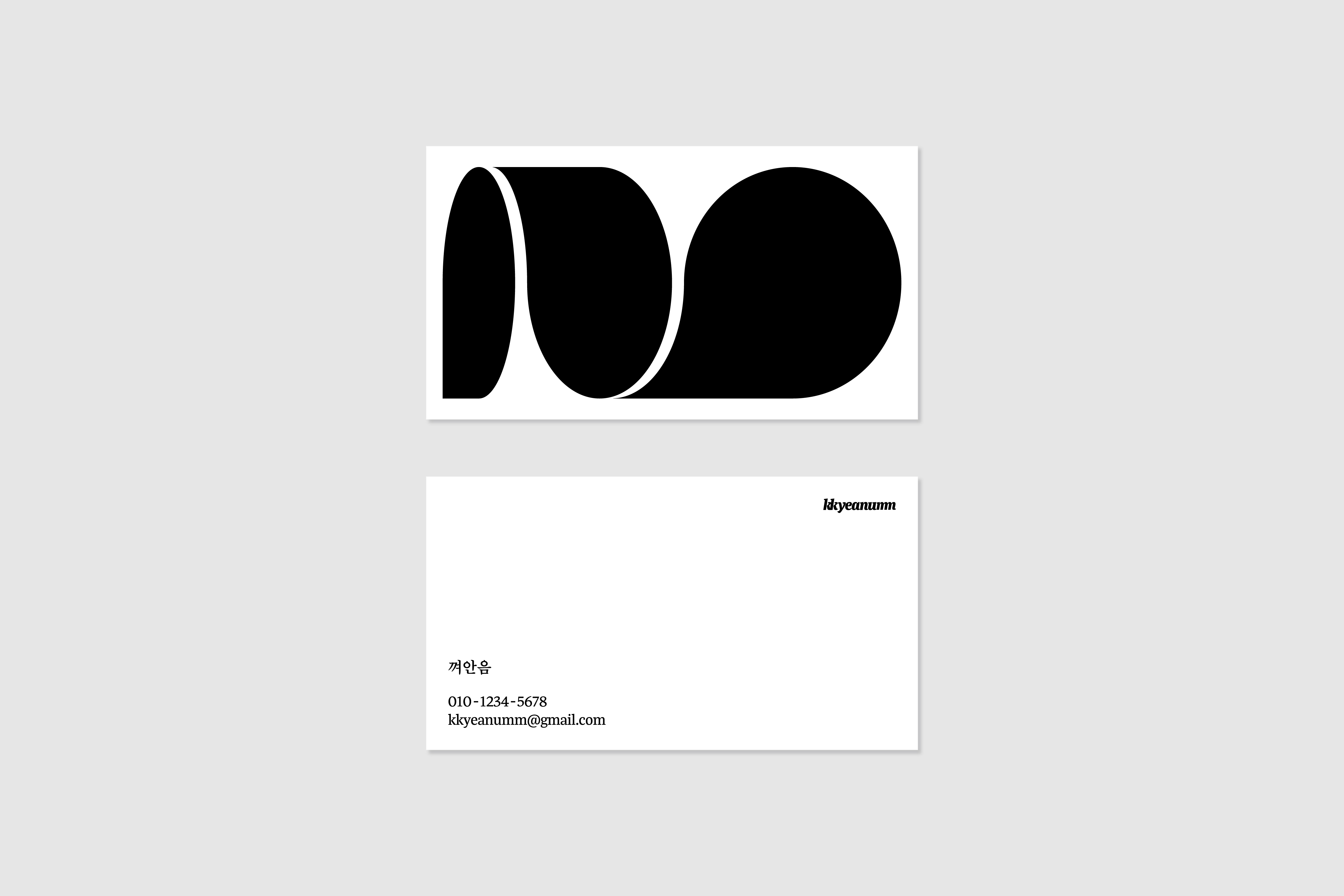 kkyeanumm
Branding / 2020 / Client: kkyeanumm

자연을 위한 작은 따뜻함을 전하는 출판사 '껴안음'의 브랜드 아이덴티티 디자인. '두 팔로 감싸서 품에 안다'라는 단어의 뜻을 글자 모양새에 덧입히면서 유연하고 부드러운 형태를 비주얼 아이덴티티로 보여주고자 하였다.

The brand identity design of the publishing company 'kkyeanumm', which spreads small warmth for nature. The meaning of the word "I know in my arms" was added to the shape of the letter to show a flexible and soft form as a visual identity.